Last Friday I attended the opening night of Grafters: Industrial society in image and word, at the Peoples History Museum, it was really busy so I planned to return to have a better look at the exhibition.
I called in on my lunch break on Thursday. I was only moaning the other week about the total lack of photographic exhibitions in Manchester and how it is a neglected medium by the Manchester art institutions.
Well done the Peoples History Museum and Curator/Photographer Ian Beesley.
The variety of work on display is vast, many anonymous but some well recognised works.
I snapped some of my faves.
Criminal Faces of North Shields, from Tyne and Wear Archives and Museums.
From Chethams Library, an album showing showing the construction of the Manchester Ship Canal.
What is of interest, and most wet platers will chuckle at this, is the fly trapped in the image, whether in the emulsion of the plate or during printing. There were quite comprehensive text panels with each item.
The sheer scale of this print was surprising, especially so, when you see the tiny figure of a man! Would love this on my wall.
And there was also one of my all time favourite images. Pendlebury Power Station by John Davies 1983.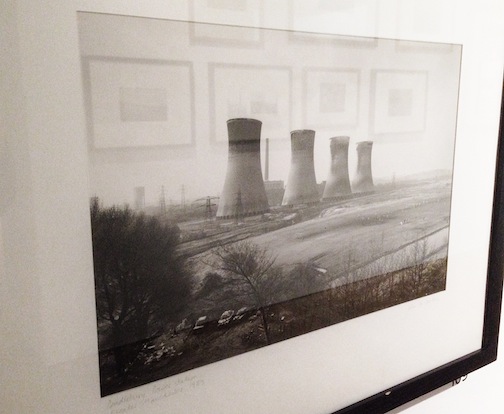 The photographic works are accompanied by poetry and folk song.
On the way out I stopped by their museum shop, they have a great book section. I didn't expect to see this though. Its just in the next Valley where I grew up and most of my Family still live. I just had to get it.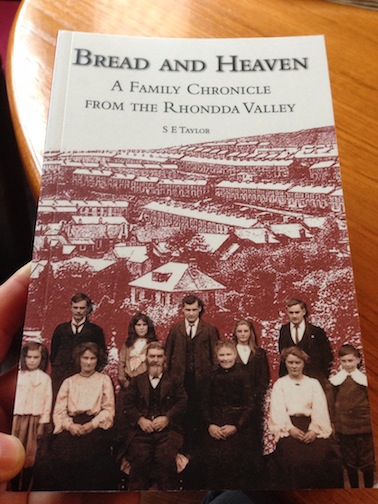 If you get the chance this is an exhibition well worth taking time over.