In between Bromoiling, I shot a quick roll of Ilford Delta 100 in the studio, mostly to check for light leaks but also for shutter speed tests at the lower end. Nowt exciting but needed doing.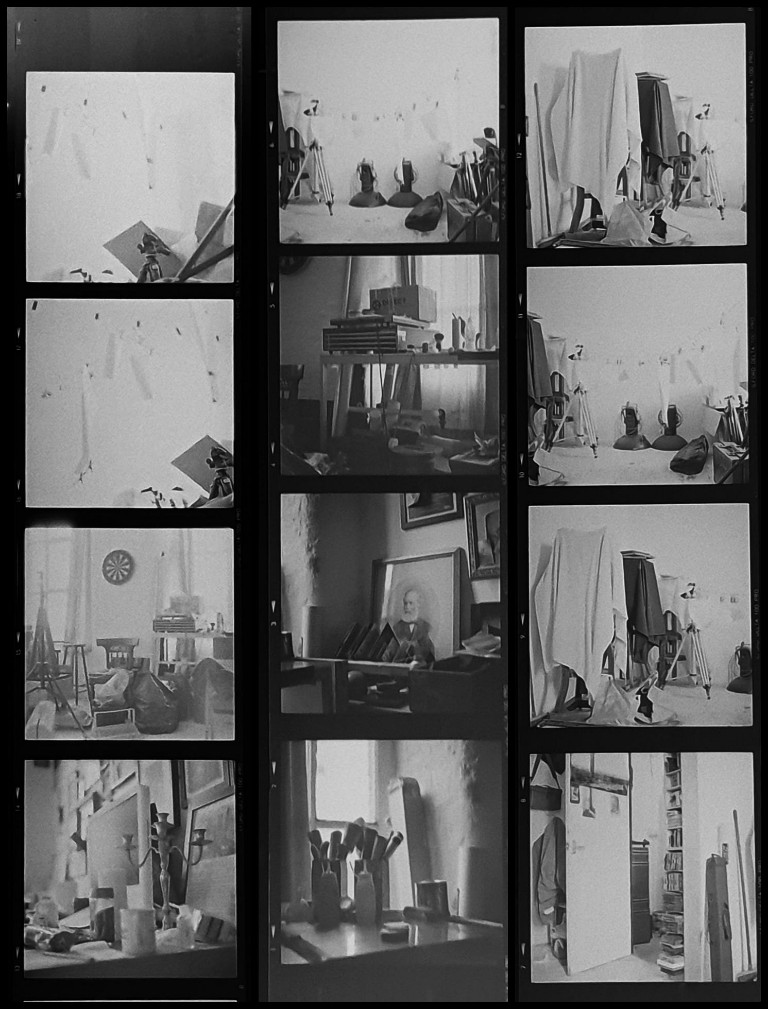 All seems to be ok. No light leaks, shutter seems to be fine at all speeds and no film jams which can be common on this camera.
I Just wanted to check before a few days in North Wales next week. Now loaded with out of date Delta 400.