Today I had to decide between some home DIY or scanning some negatives…

So, here are some glass plate negatives from the boxes of treasure as promised. Its a mix of subject matter and formats. Mostly quarter plate and Magic Lantern negatives. I am unsure if they are copies or original negatives, some are mounted with some sort of glue and others by tape/stamps. Some emulsion side up and some down.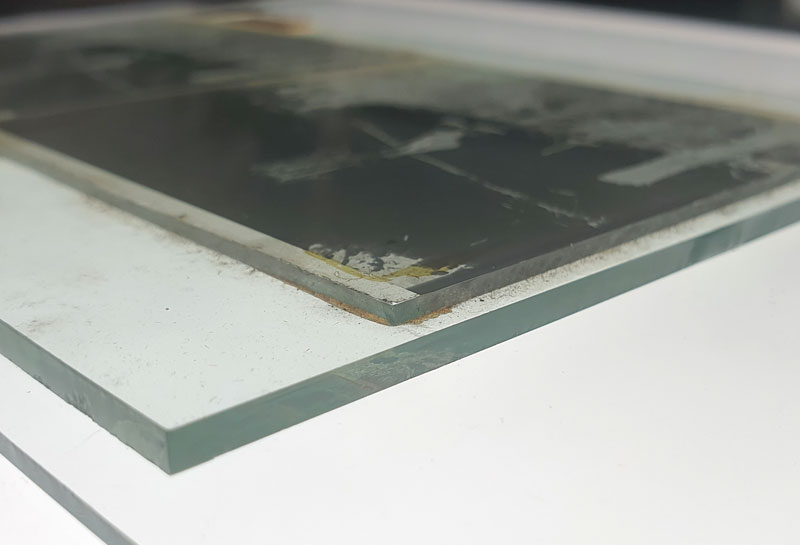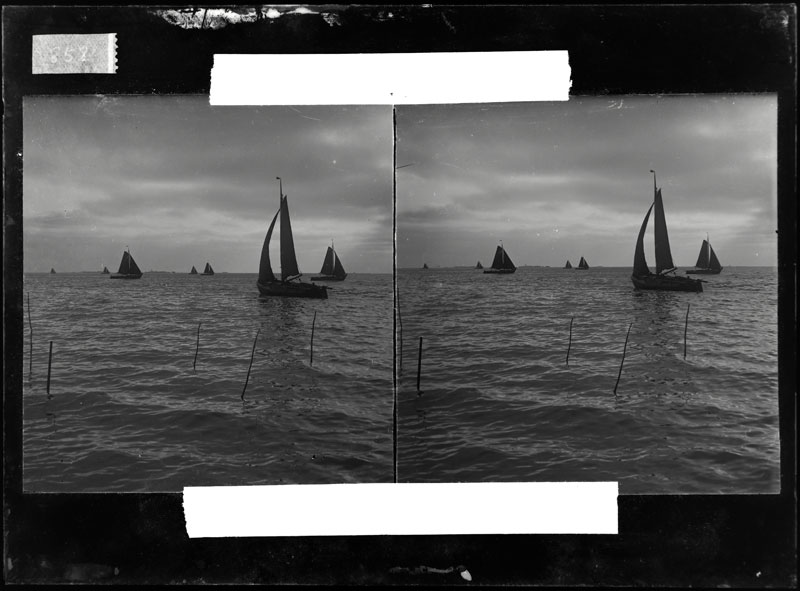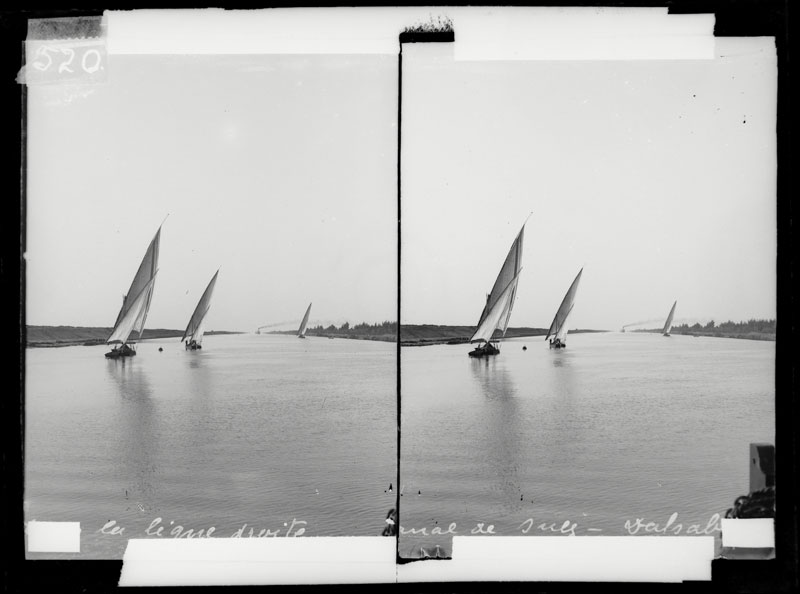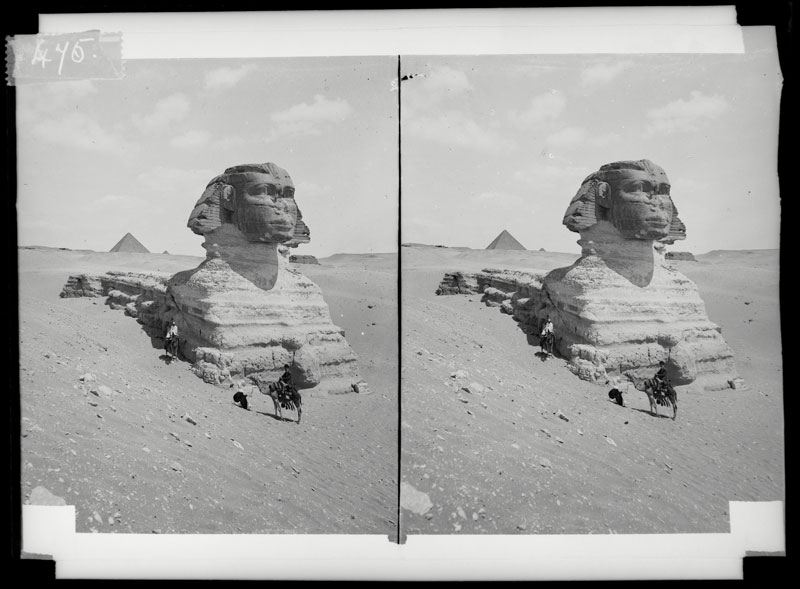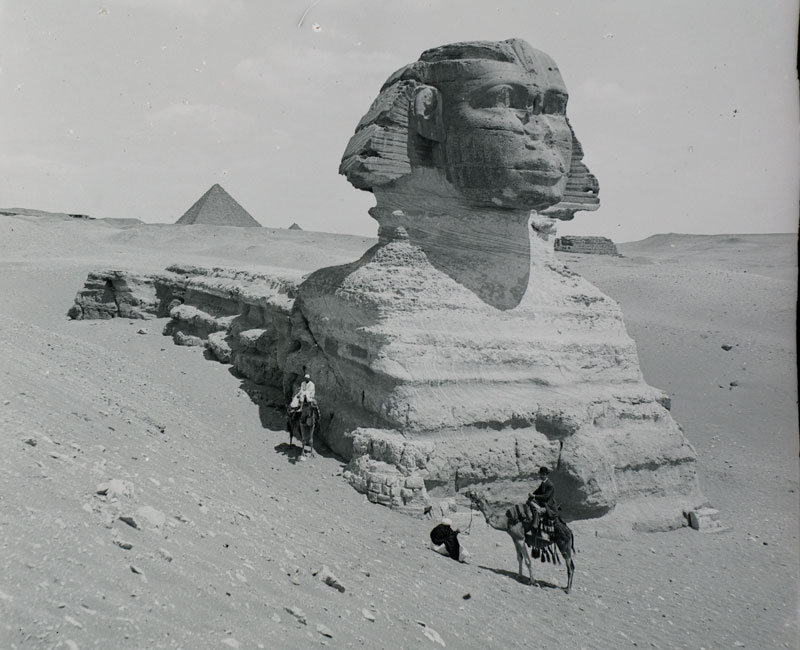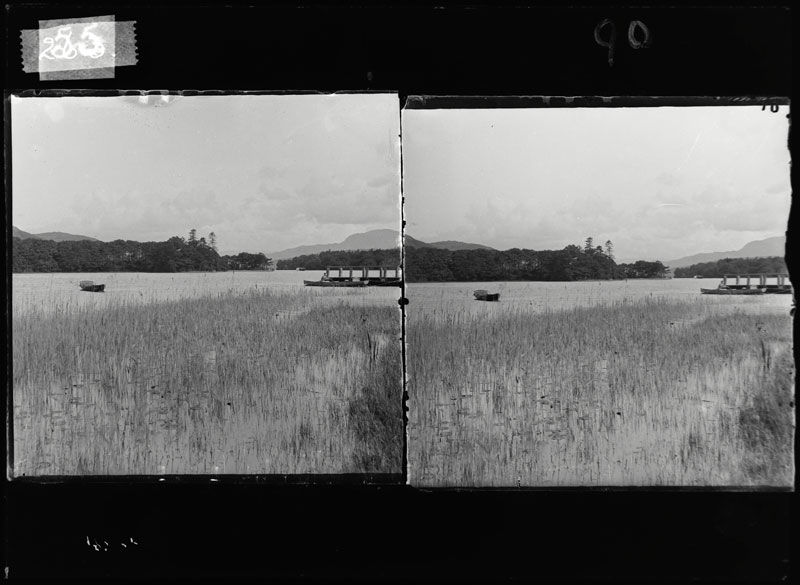 So a right mix, anybody have any thoughts then please do let me know.