I bought this photograph album at a house clearance stall at a local antique fair a week or so ago.
There's no text to give any clues to who, where and when.
So, if you recognise anything or would like a close up of any image for further scrutiny, let me know, I'd be grateful for any info at all.
This slideshow requires JavaScript.
Here's a selection of some of my favourites.
This page shows the variety of print tones available at the time. The quality of photography is varied throughout, and I wonder if some of the images are purchased rather than taken by the family.
A dogs dinner…
Dressing up.
Somebody must recognise this seaside scene?
and this bridge?
Griffiths Bros. Corn Merchants can be found in the centre of Chester (1913). Heres a link to a website that has a similar image taken in the 1920's.
I suspect this to be Chester Walls.
Street sign says Spring Gardens?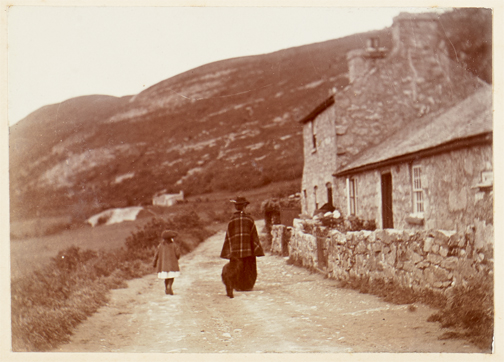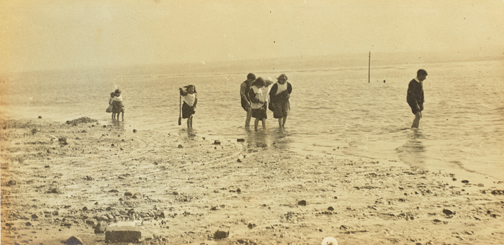 If you recognise anything, please do let me know. Thank you.