Another job lot of glass plate negatives from Feepay. I do like a good job lot as you never know whats you are going to find in amongst the various plates.
These are a mix of quarter plates and 5×4 glass negs. Mostly english, I say mostly as you'll see theres one that is a just a little different to the usual English country, town portrait pics…
So here you go, some we've identified as Carlisle and Lincoln, maybe you can recognise some of the buildings and streets, if so just let me know.
I've only ever driven past this once, and thought it looked familiar, its opposite Lincoln Cathedral.
This is the High Street in Droitwich Spa.
And Droitwich does have a Lido still, and this sign on the left says The Brine Baths Park…
And someone must recognise this…
This one is quite distinctive…
Yes that is a monkey!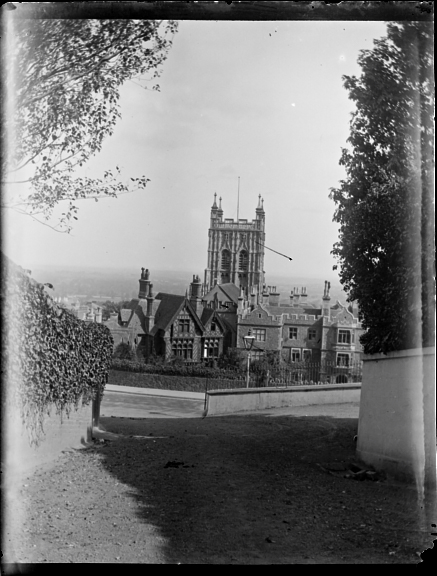 A Lifeboat station…
And then there is this amazing negative in amongst it all.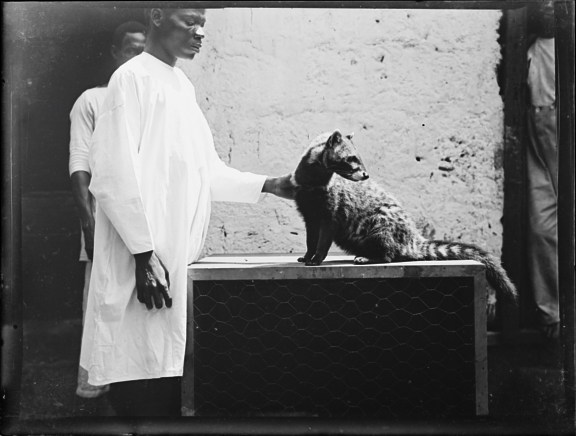 Carlisle old Town Hall
A school??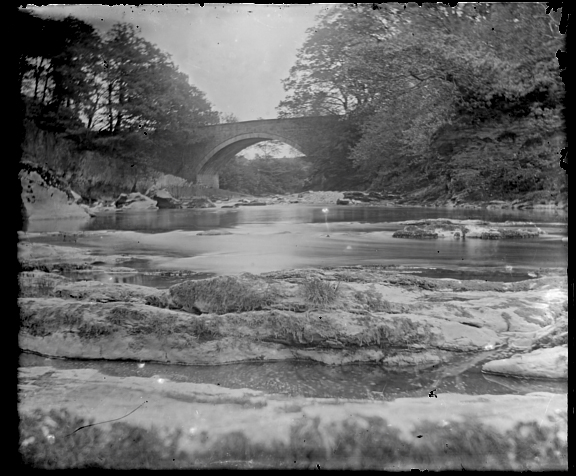 And this is a little peculiar…