Had a digi-shoot with three graduates from MMU's 3D Design course today. Degree shows start next week, looks like there going to be some really good student work this year.
We shot some wet plates at the end of their session.
These are clear glass quarter plates. Ones scanned as a neg (Danni's first plate) as it was the exposure test plate and way over exposed. They are all lit with the artificial UV lights in the studio. Normally as a rule of thumb they are f4 for 12 seconds but for some reason today they were a good stop faster at 6 seconds?
Kate

Danni

Danielle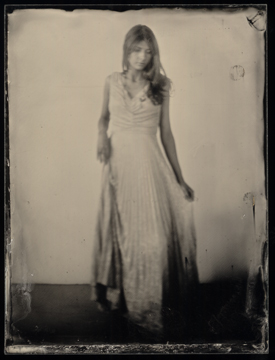 And heres some mobile phone images thanks to Kate.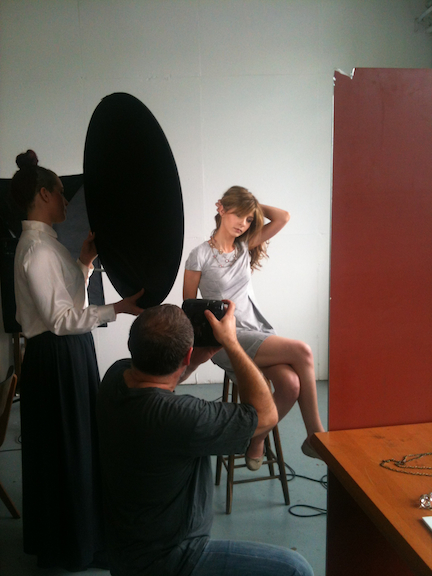 Thanks Kate for these.