This years first arrivals.
Two heavily overpainted framed portraits of a young couple. 12×15 inch. One has a partially rubbed label to the reverse:
"Porteous Art Shop
120 Allison Street
(Queens Park) Glasgow"
Two unframed ruby ambrotypes. 9th plate size.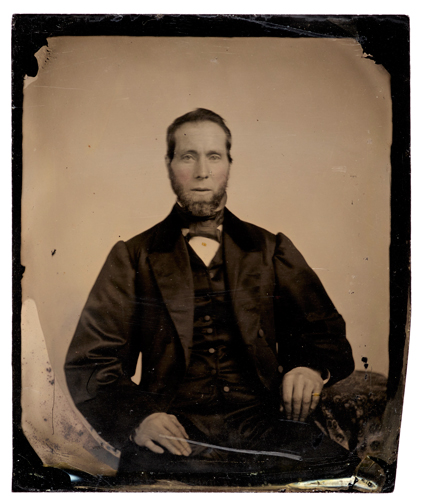 Time to get back to cataloguing the collection. I also need to photograph all the large framed works, a third of which are hanging on the wall at the studio.