Following on from the previous Albumen print blog post which show some of the negative re touching showing up in the print I thought I'd show some more but of scans of the actual plates.
These have "pencil" marks on the emulsion side of the plates.
Up close the result has a totally different look and quite possibly the opposite effect than that was originally intended for the printed version!
Here are a few examples…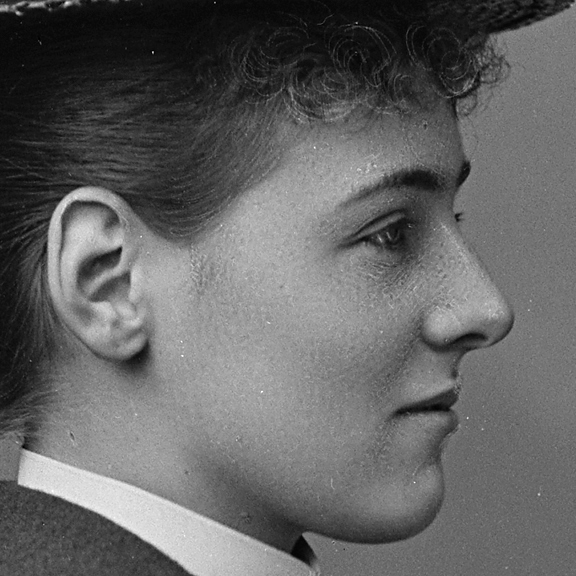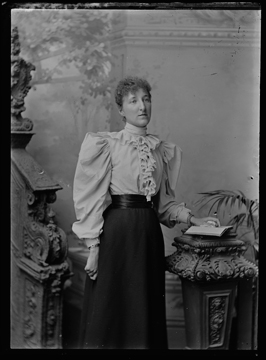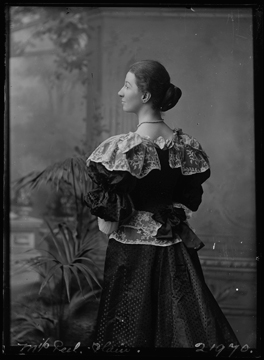 And not just a gender issue.
And some required none at all.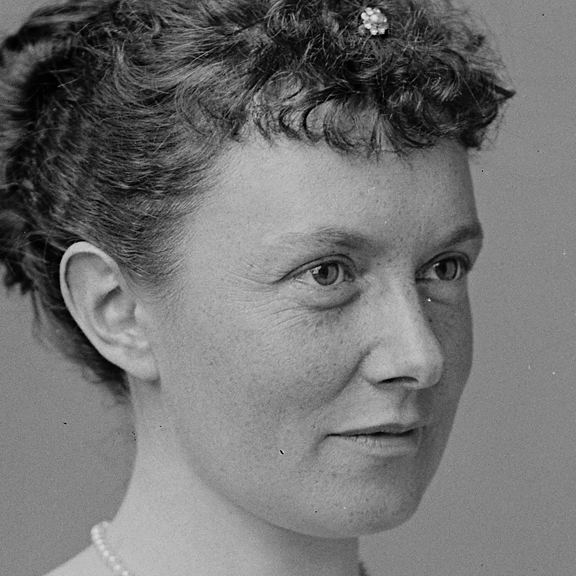 So is this a question of vanity? Was it standard for the photographer to add these marks by default? Or was it an optional extra?
Available to view online is "The Art of Retouching and Improving Negatives And Prints" by Robert Johnson and is well worth a look. I know I've just provided an online link but I went ahead and bought a first edition anyway…
And for those that are interested in these techniques George Eastman House sometimes offers workshops in retouching glass plate negatives.
It comes highly recommended