Well this is a little different. A few months ago I was asked for image permissions for a blog image to be used in a peer reviewed article in the latest British Art Studies journal.
A wet plate image? A historic ambrotype from my collection? Nope. A digi HDR pic from 2009 of Gustav Metzgers Flailing Trees outside of the Whitworth Art Gallery!
British Art Studies wasn't on my reading list but it is now. What an amazing digital publication. And its free! Published jointly by the Paul Mellon Centre for Studies in British Art and Yale Center for British Art.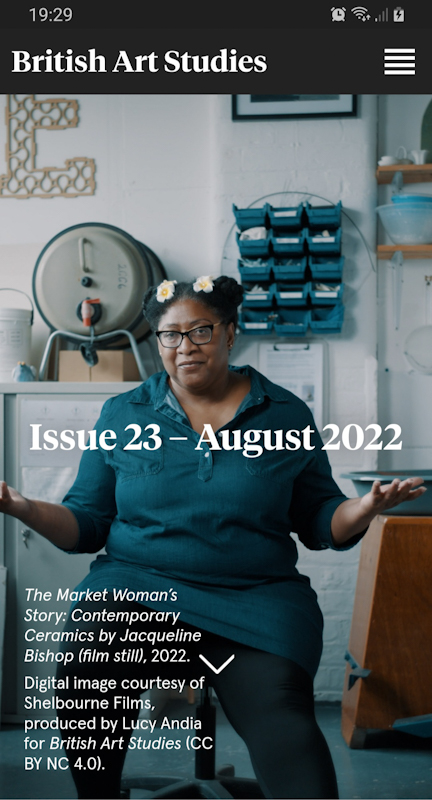 It also has two articles that might be of particular photographic interest.
Inventing Provinciality: St Andrews and the Global Networks of Early Victorian Photography by Luke Gartlan.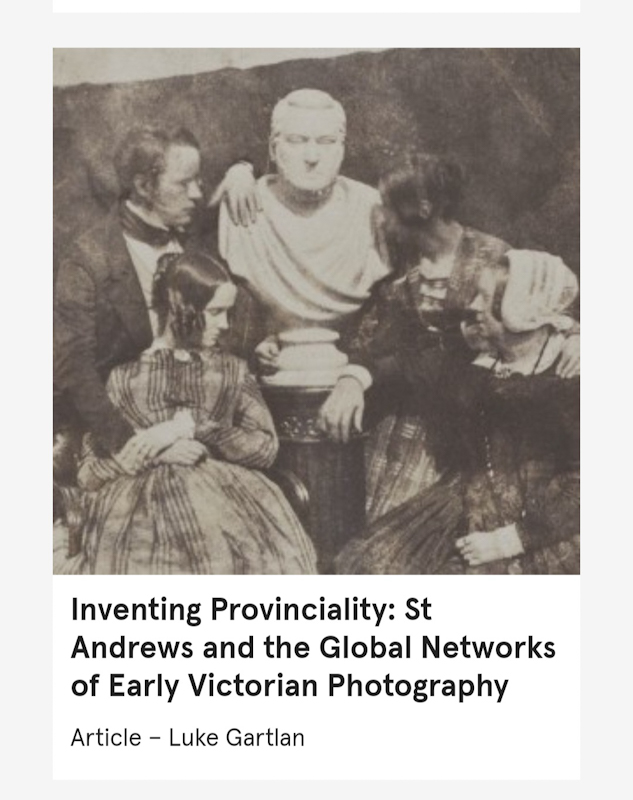 Capturing Futurity: The Artistic Exchange of Alvin Langdon Coburn and H. G. Wells by Margaret J Schmaltz.
Oh, and my Digi HDR image from way back when I used to do such things…
I'm now working my way through the back issues of this publication. Its odd how these things come about.