After yesterday's poor bleaching with Kentmere paper, I decided to try a different paper rather than a different bleach.
This is Fomabrom C112 Hard/Matt.
Granted, I could have chosen a better negative with a greater tonal range, and I always wondered what this would look like in Bromoil. This was taken somewhere in Northumbria about 30 years ago.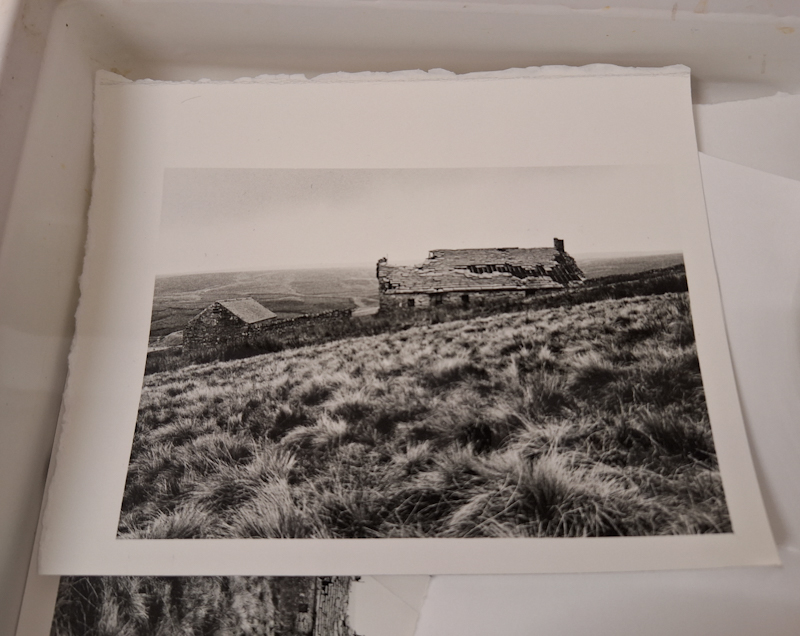 Ilford PQ universal dev with Ilford Hypam fixer.
Yesterday, I followed the long method in the book. Today, I did the Short method, no drying between making the silver print and the bleach/tanning. So straight through to the end matrix.
And it bleached within 4 to 5 minutes of the ten minute bleach/tan as you can see above. You can just about make out the ghost of the image. So yesterday was the paper and not the chems.
I inked the test strip to see how it would take, this is without drying. And similar to what I've done in the past. From initial print through to inking in one session, so super soaked papers.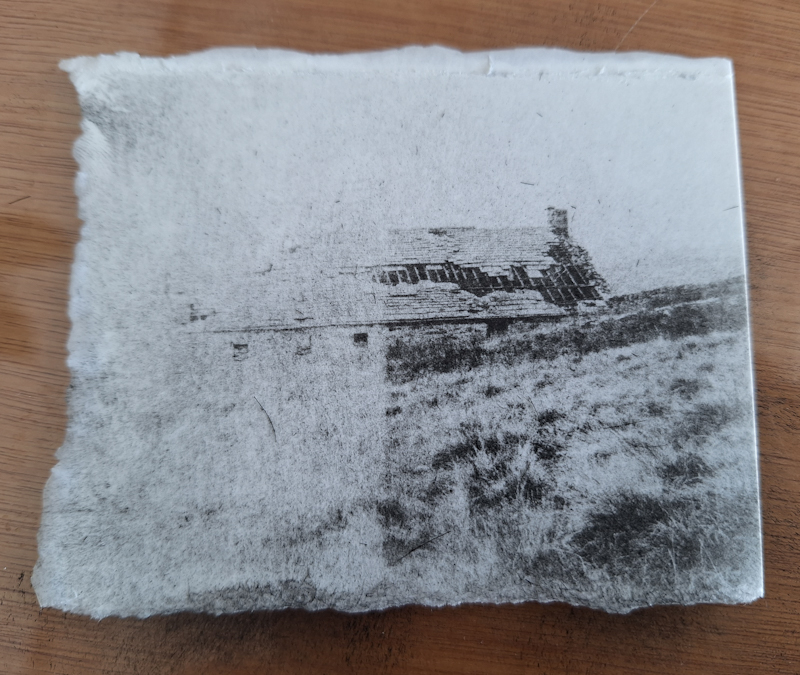 I used a softer brush to try and pic up a bit more detail, as that negative really didn't help. I might also try thinning the ink next time.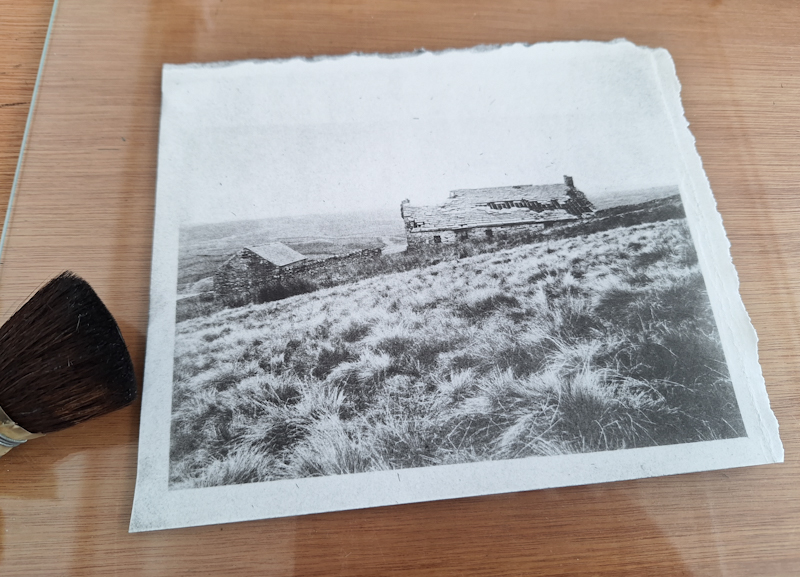 It re-soaked and blotted ok the first two times. The on the third I started getting two dark areas in the sky? I think if it's water residue, it should be white, so I'm not sure as to why it's gone darker in those areas. Maybe I can pass them off as clouds…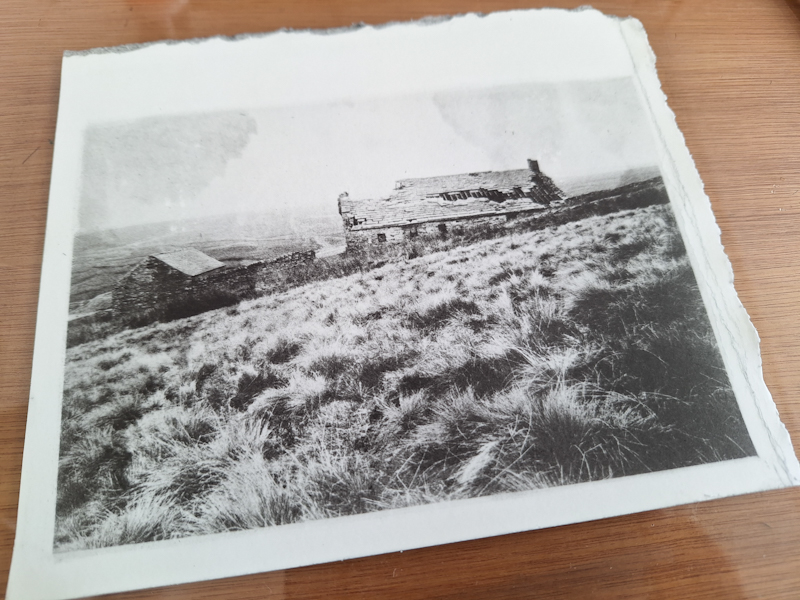 I also tried resoaking one of yesterday's prints to see if a long pre soak would help with bleaching. It didn't. So I'll try a two bath bleach and tan for that paper instead. I think I also prefer how the Kentmere inked up with brush and also the final finish of the ink on paper compared to the Fkmabrom C112 .