As I sit at home feeling sorry for myself with a severe chest infection (Day 12). I'm finding deliveries arriving of Feepay purchases made during the sleep deprived early hours.
Here are paper negative portraits of two young lads. I've not seen this format before.
Are these inter negatives of some other process with the addition of a scale. Or are these captured in camera this way. And if so, why?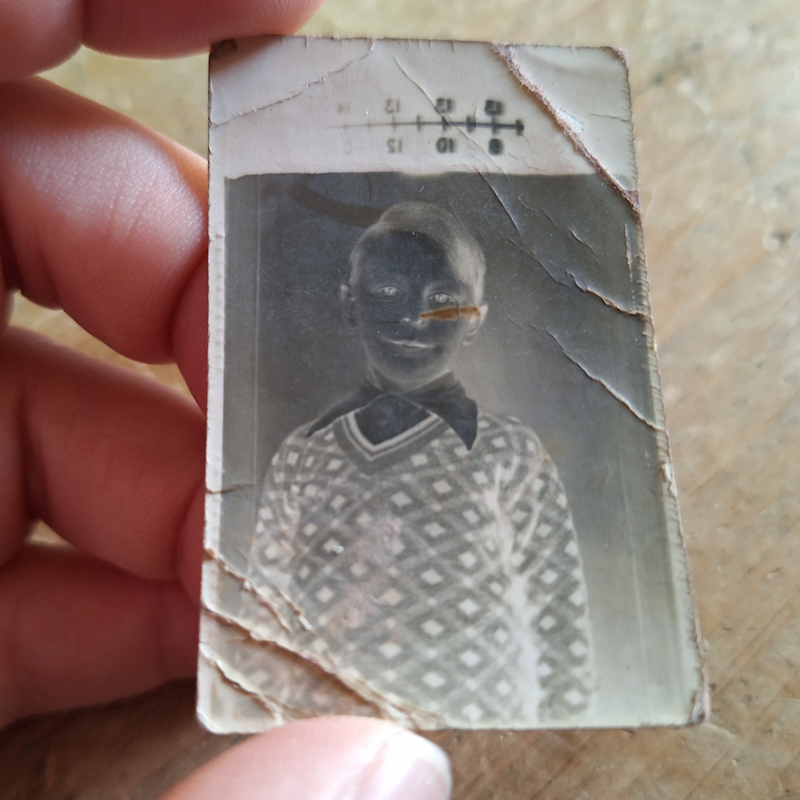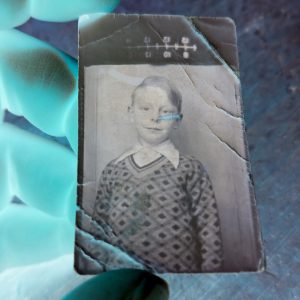 Anyone seen similar before? I'm guessing 1920s or 1930s?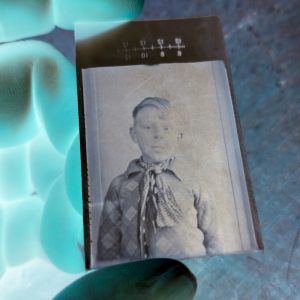 Let's see what else turns up in the post in the next few days.