Thank you to everyone that turned out to the opening of Porter & Jenkinsons Curious Pursuits last night. It was a great start to a very interesting exhibition. The curators have done well, particularly as this is their first curated show.
My work was looking fantastic in its own glass case, I'm not biased honest, it did look really good.
Heres some pics, sorry I only had my little digi-snapper with me, and waited till the crowds thinned out.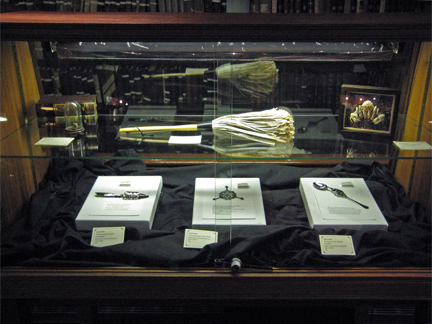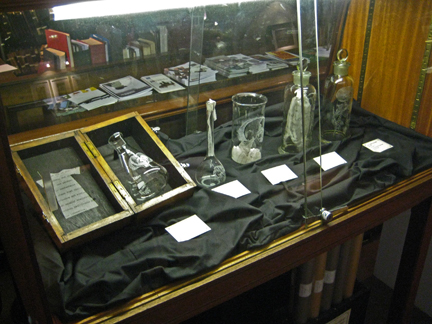 Nice little video over on the Broughtonbirnie blog click here for the blog
I've embedded it below..
Also thanks to Kat Dibbits at the Bolton News for running this article…. Grisly mementos provide photo inspiration.