Heres a collection of dry plate negatives that I recently purchased.
The only info I have is from the seller. "Thank you for your purchase. I am so glad this set of negative is going to a good home. Also, I would like to let you know about where the negatives came from. I was living in The Beeches, Didsbury, Manchester for a long while, 25 years ago. My neighbour was a 90+ years old lovely eccentric lady call Liz that I got friendly with. She lived on her own with lots of cats, her husband died during the war and never married. Before I moved up to Scotland, she gave me a box of things. This set in amongst it. She said that was her childhood. I didn't have a chance to look though it, and to find out more about the area they were taken. Two weeks later I phoned Liz. It was too late according to another neighbour, she died in her sleep a week after I left. I am so pleased it is going back to Manchester"
I'm glad I'm able to keep these negatives together. What do you think?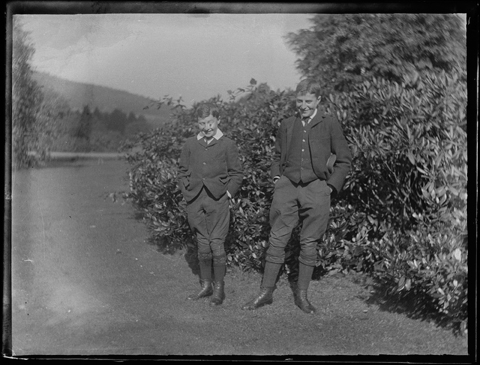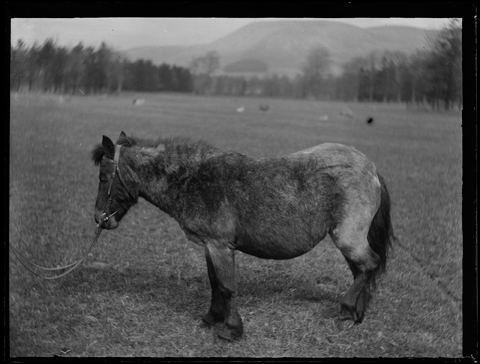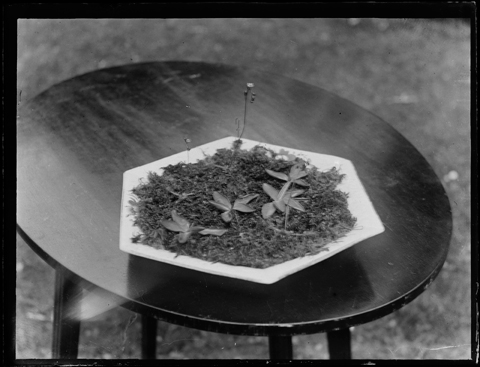 If anyone recognises the buildings or anything else please let me know.
These two plates below were a seperate purchase, I love the look of them as they hint to the hobbyist photographer at home with the makeshift backdrop in this one…
And the contact printing frame on the window in this one…