Picked these glass plate negatives up off Feepay recently, the seller had a large number of them, I bought a handful of the better ones (I've included screen grabs of the others below.)
They are 5×4 inch glass plate negatives. The Seller had listed them as Edwardian C1905, I'm not too sure about that. The clothing looks earlier and the plates have tell tale signs of being hand poured a la wet plate collodion.
Here they are just photographed on a piece of black velvet with reflected light. They look like bright ambros/wet plate negatives to me.
Theres a pour off corner, a missed corner for a cantilever hold, unfixed blue edges and they are varnished.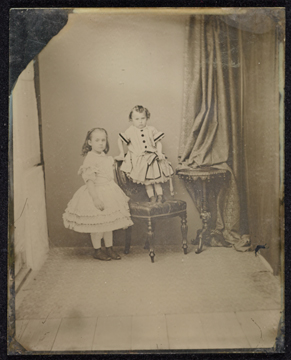 Theres three negatives of this chap and the detail in the full length shot is amazing.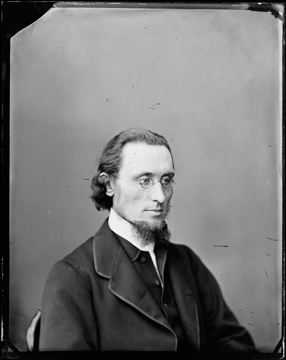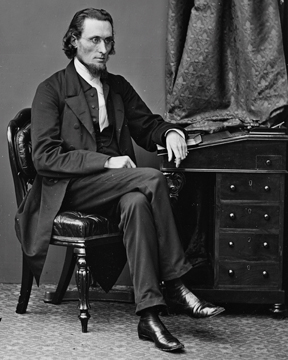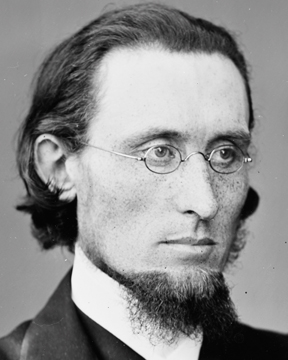 This young boy has some sort of goats foot whip in his hand.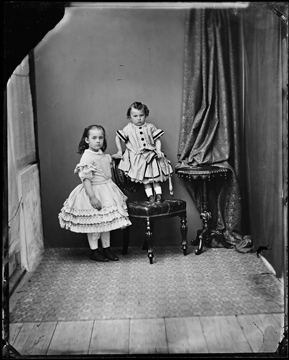 This Dapper young chap with his large Topper. I do like to see plates with the studio set up around the outer edges of the plate.
Here are some screen grabs of the other plates that were for sale. I've contacted the Seller to see if he has any other info regarding the plates, where they come from and how he came about them etc.