A quick roll of Kodak Portra 400 in warmer temperatures and sunshine to double check the light seals and shutter in the Kowa Six camera. Sunny 16 exposure settings.
The camera looks and acts sound but I think far less of the colour film processing. Stains on each frame, dust and crap all over the place. Not be going there again. On the rare occasions I shoot film, I'll be sticking to B&W.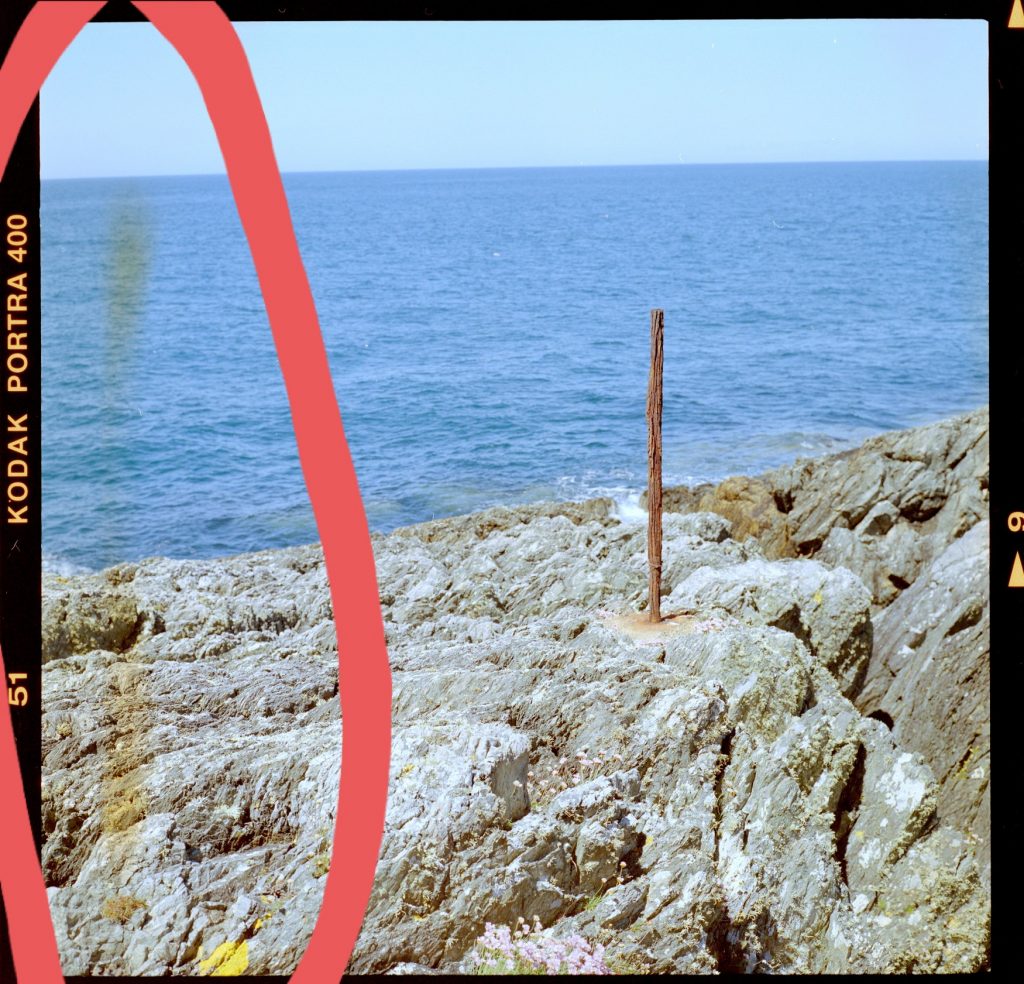 Here's a couple of cropped frames. Of course these are digital scans, so colour casts and contrast control are all over the place.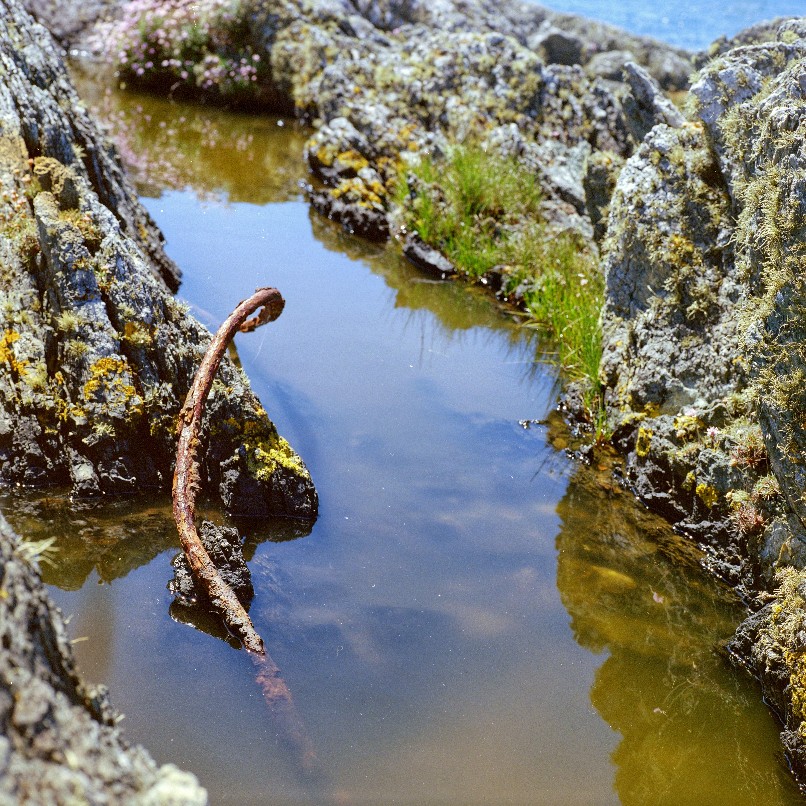 So, I'm very pleased with my Kowa Six camera purchase.