I just wanted to thank everyone who came along to my little studio opening "party" last Saturday.
I had no idea what people expected, so I just opened the door and waited to see who wandered in.
It was great to see so many people throughout the day, some coming and going, and some staying for the entirety. We finally closed the door at midnight.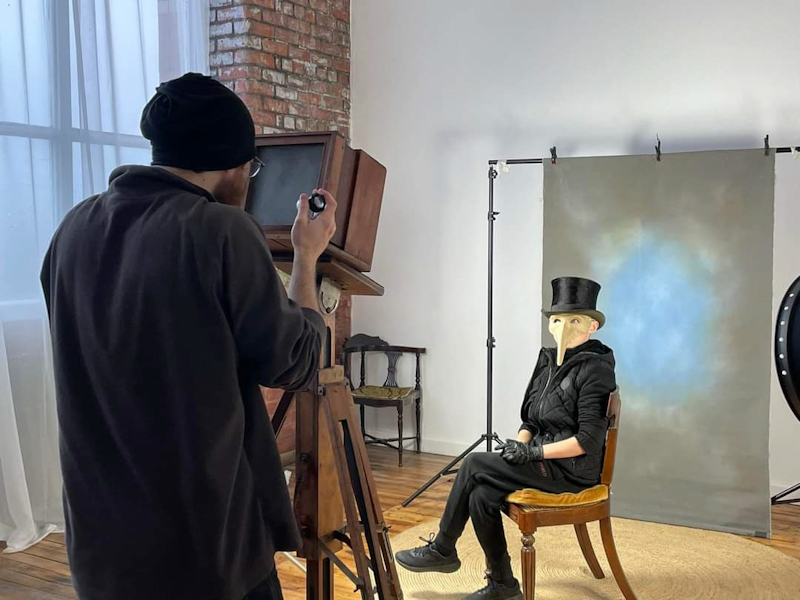 Thanks to Steph and family for their continued support.
Thanks to friends, old and new, some I'd not seen for a few years.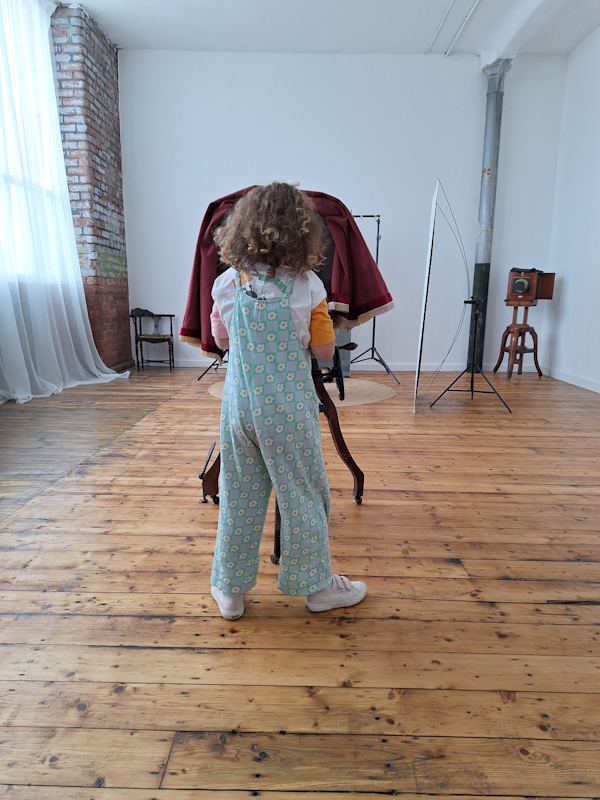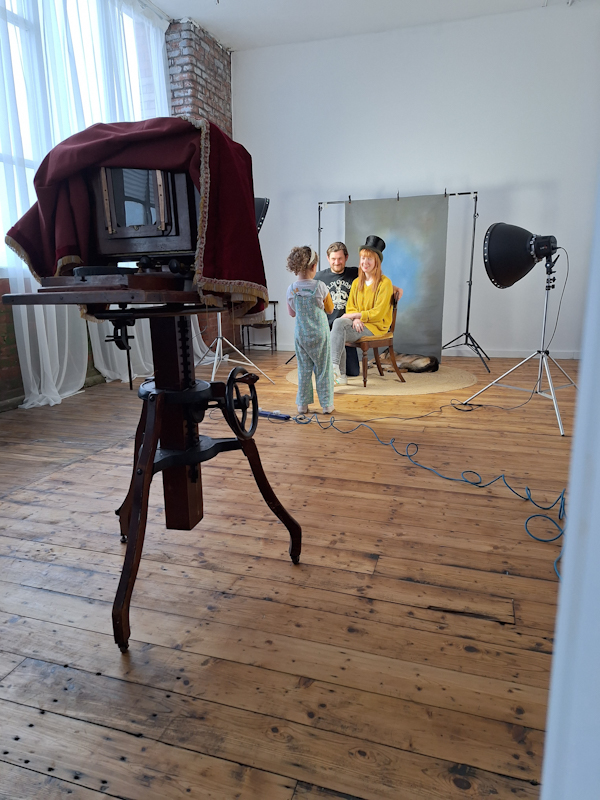 And thanks to work colleagues and friends who also came along.
Thanks to George and Moo Pa for stepping in and shooting loads of plates, which gave me time to chat. Especially Moo, who drove all the way from Devon.
A few visitors had a go at pouring and shooting some plates.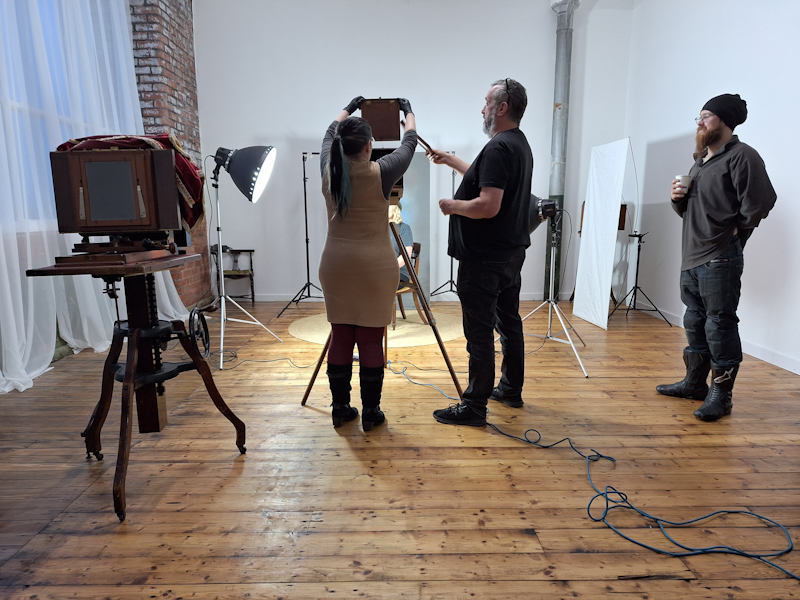 Plenty of chatting, tea, biscuits, and cake. And pizza for the hard-core remainers.
It was good to put the darkroom through its paces with wet plate, a few little niggles to sort but nothing major. The old silver bath needs maintenance though.
I'm more than happy to start workshops again, and the window light is great when it's not raining 🙂 The day before we had the equivalent of two seconds exposure with daylight, but with grey skies and heavy rain it was 12 seconds.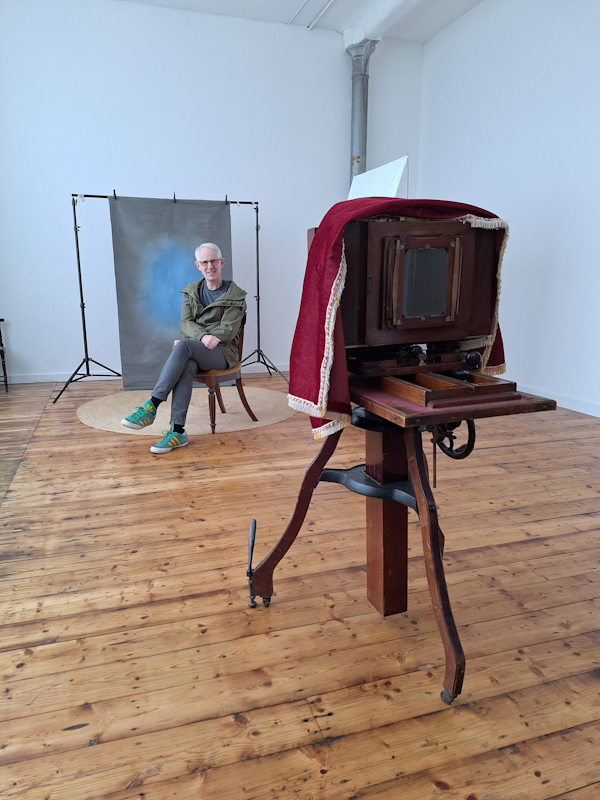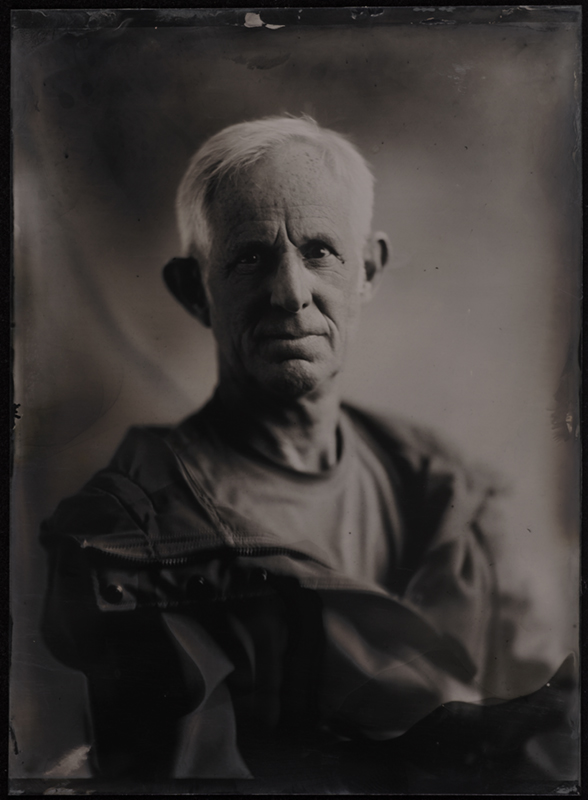 If you're in the area and my door is open, pop in and say hello. We also hope to continue open studios on the last Saturday of every month.