I bought a few half plate negs recently, this is one of them, the text along the top of the neg says "Mr T Webster May 28 1912 Fleckney", which I believe is south of Leicester.
I've cropped/enlarged each individual this time, as you cant see that much detail in the main image above, I might look into some zoom software for images on the blog.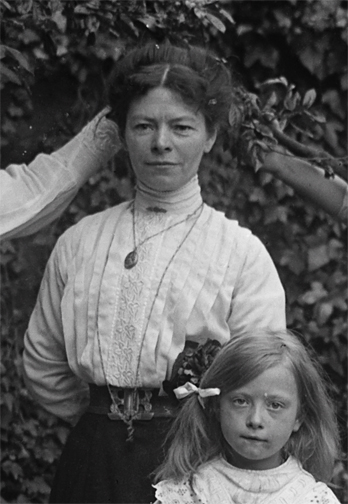 Mr Webster I presume. Now thats one head of hair!