Well, that's it for another year. The 2021 Illustrated Collodion News is now officially sold out.
Thanks to everyone that contributed and all of you that bought a copy. Those of you that have missed out this time, sorry, but there was a limited print run of 150.

Today I made a donation to MIND on behalf of all of you and the Illustrated Collodion News.
From sales of the ICN and our small Etsy shop, after postage and printing costs have been deducted we have a total of £828.93 but with Gift Aid we have now donated a grand total of £1035.00
That is just amazing. You have all been so generous especially in these difficult times. Well done everyone.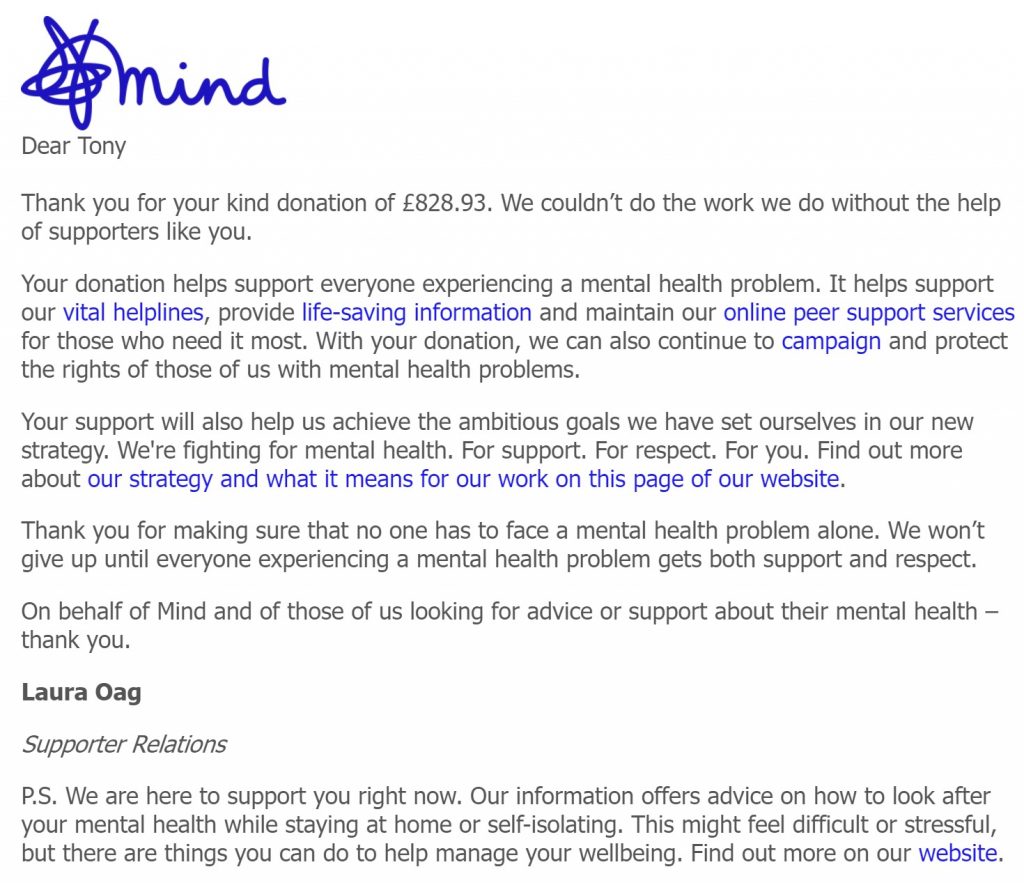 I appreciate not all copies haven't arrived on your doormats yet, but please do send us some pics of you reading your copy wherever you are in the world. I can then post a follow up blog post celebrating you all and give a break down of the last issue.

Again, thank you ever so much for your continued support of our little newspaper and for raising such an amazing ammount for a charity that does such great work.

Stay safe, stay creative.

Tony and Moo Pa.