Thanks to Ray Spence for arranging this years wet plate get together.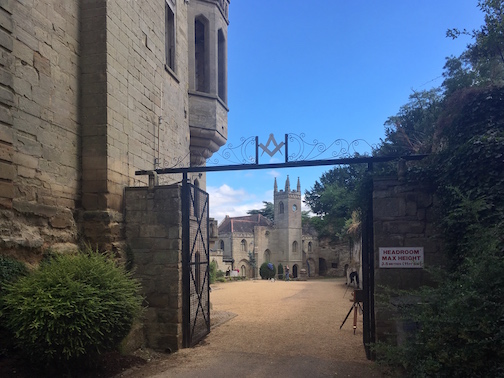 Its on the weekend of the 21st and 22nd of August. Two days exclusive access to Guys Cliff House, Warwickshire.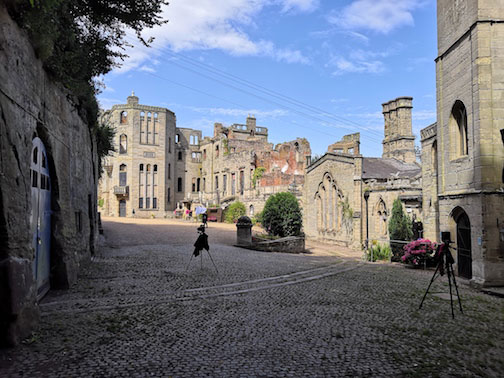 Camping on site and there's a lovely pub nearby. Shoot plates, chat, drink tea/beer/wine, eat cake. Or just sit in the sun and relax, just like Ray will be doing.
£60 for the two days and camping on site. Refreshments throughout the day, tea, coffee etc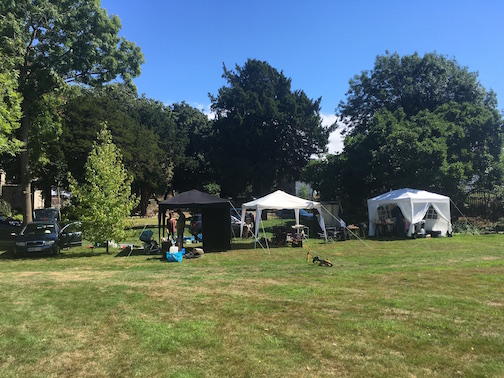 Any questions just ask here, over on the UK Collodion Facebook page or send Ray an email.
Rayspence@gmx.com