Today I had an email from a chap in Lisbon, Portugal who asked if I'd be interested in his Hunter Penrose camera. Unfortunately its a little too far for me to collect so I said I'd ask online and post some pictures up.
I'm sure this could be put to great use by someone in Portugal or Spain surely.
As you can see it looks like its in excellent condition and its ground glass is 22,5 x 24,5 inches!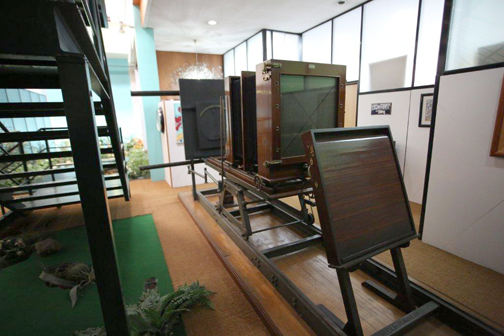 If your interested send me a message and I'll get the contact details to you.
And no I have no idea how much money he wants for it.