Get yourselves down to the 2016 Manchester Print Fair at the London Road Fire Station, Manchester. The Manchester Print Fair runs along with Design Manchester events across the city.
A perfect opportunity to see some of the Norths most creative artists, craftspersons and printers. Very affordable artwork, food, music and also an excellent excuse to have a nosey around the amazing London Road Fire Station before it gets its long over due revamp.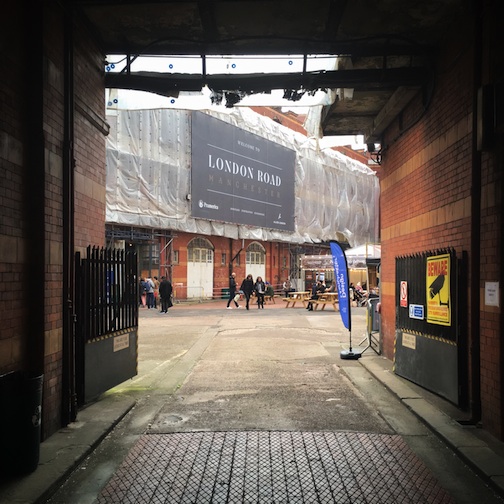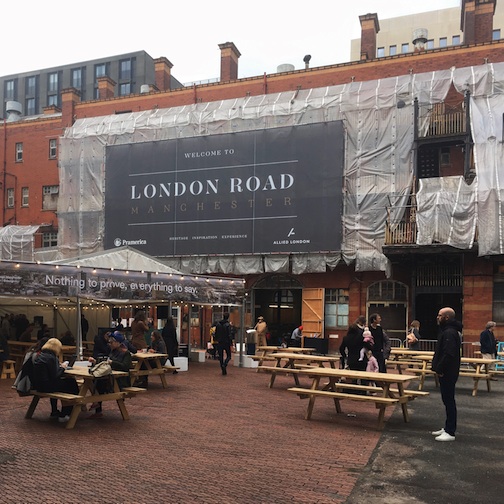 Its my Birthday today, so I thought I'd treat myself. I bought David Blamires When in Doubt, Wash! On the naming of Cats. Wood engraving by Chris Daunt and printed by the very talented Graham Moss at The Incline Press, I've long been a fan of Grahams work so I couldn't resist this special little purchase. Also picked up an event print. I could easily have got carried away.
So get yourselves down there, its well worth a visit and you get to support local artists, groups, organisations and institutions.